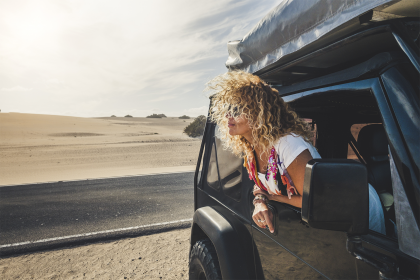 Introducing Autrella, an automotive extended service plan agency. Autrella is a different kind of automotive service plan. We are a friendly group of people on a mission to help drivers protect their vehicles long after the factory warranties expire. We want to earn the trust of our clients and help service their cars long term.
It is our responsibility to be responsive to our customers needs, open about our process and operations, and honest about the coverages we offer.
Launching our company in 2019, we have developed our brand around our customers. Our mission is simple. Autrella will redefine automotive extended service plans by offering true customer care and reliable transparent services. We will offer our customers a brand they can count on. The company is focused on offering discounts and dealing services so that customer can save hard earned money and afford the vehicle coverage they need and want. Autrella supports the active military service and veterans by donating to and saying involved in various organizations throughout the United States.
"Our team is extremely excited to launch an entirely new digital customer experience. The new website will give us the opportunity to truly connect with customers and offer them easy access and insight to our agency and coverages we have available. Along with each of our plans and branded content, autrella.com will be home to up to date brand blogs, automotive industry news articles, and the latest events that Autrells is involved in. What we are most excited about is the online quote tool. This will allow every driver in the country to get an estimate for extended vehicle coverage from any computer o mobile device all within minutes, without having to speak with anyone or wait on the phone. It's absolutely brilliant." Sais CEO and founder Eric Pomeroy.
We are on the driver's side, we are the auto umbrella. We are Autrella.